PopSockets
At the dawn of PopSockets–circa 2012–there was one fun, weird, circular phone accesory, the PopGrip. It had endless design options and eventually an option to create your own. The company started in Boulder and just shipped throughout the USA. Life was simple. But, that was then.
When I joined the creative team in late 2018 PopSockets was preparing to launch that one fun, weird, circular phone accesory onto a global stage (also, it's swappable now, very cool).
With this goal in mind we set to work on a new brand identity campaign that embodied the seriously fashionable and fun nature of PopSockets. The campaign brought us to Asia & Europe for the first time, included a revamped look for Poptivism (PopSockets charity partnership program), and launched a slew of new products (nearly a dozen) over the course of 2019.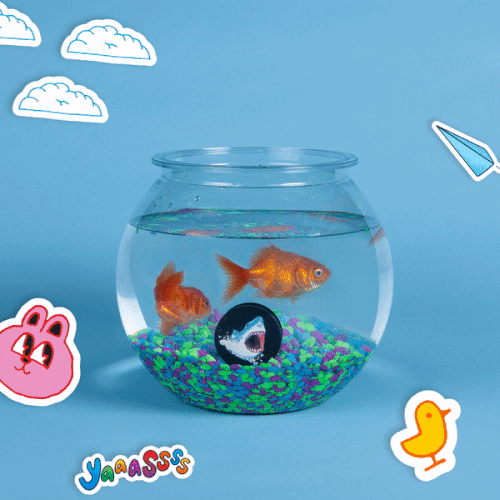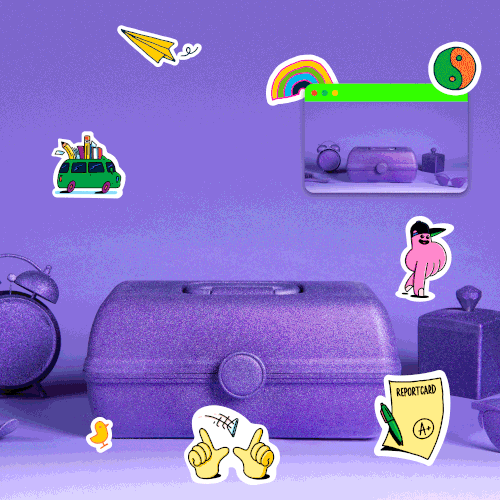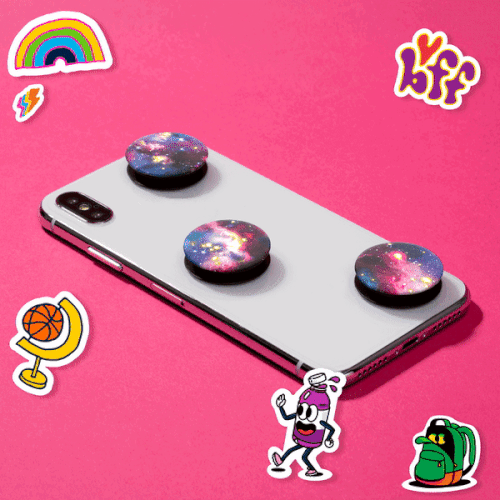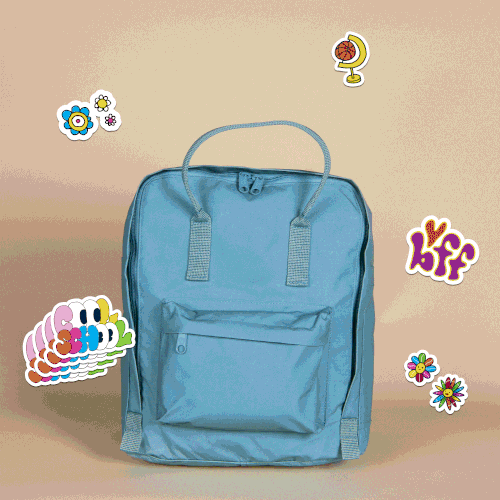 Back to School︎︎︎
On this campaign we brought back doodling in the margins. With illustrations by Elle Levy, Mr Kiji, and me! The fun wobbling goofiness puts an optimistic shine on the dog days of summer; emphasizing the excitement of getting back to school.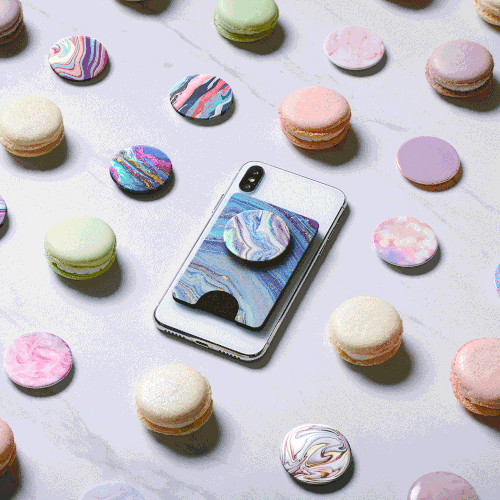 Express Yourself︎︎︎

The Express Yourself campaign starred a cast of diverse women from history brought to life in the age of the smartphone. We photographed vignettes around the lives of Marie, Joan, Frida, and Cleo, imagining how they would style their world–and phone. On this project I co-directed and concepted for the shoot.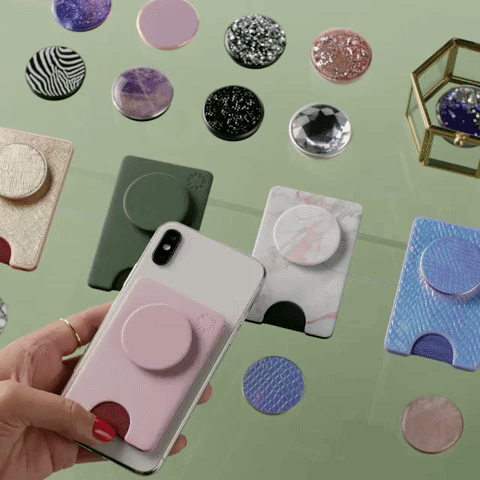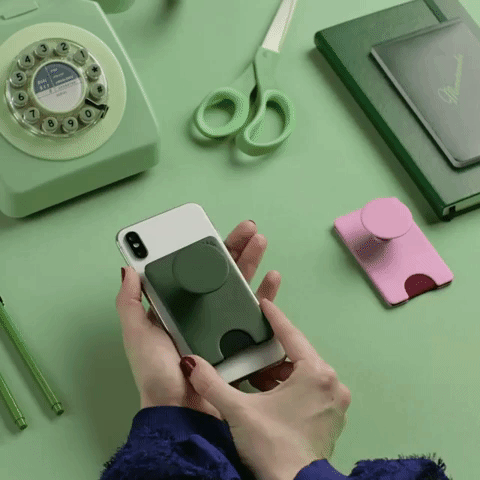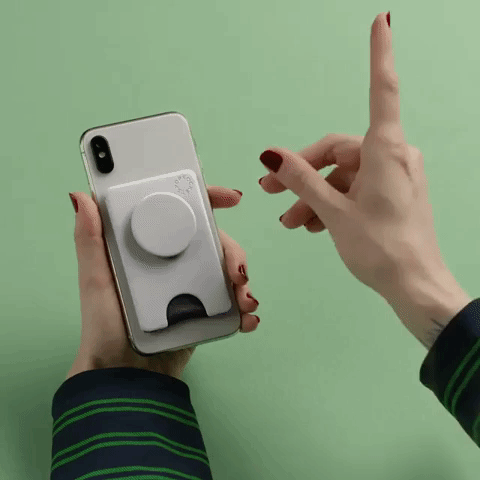 The Holidays 2019︎︎︎

Winter brought along our first global holiday campaign. We looked back at the illustrative, rosy, shine and sparkle of 50s & 60s holiday catalogues and brought that sense of everyday glamour to life in our shoot. For this I contributed the core concept and some sweet typography set like cheerful storefront windows.



PopSockets on Times Square︎︎︎

The biggest celebration of the rebranded PopSockets (in terms of square footage) was our takeover of the Godzilla billboard in Times Square, reinforced with wall to wall print ads at Penn Station.